Slim & Sassy Contrōl Bar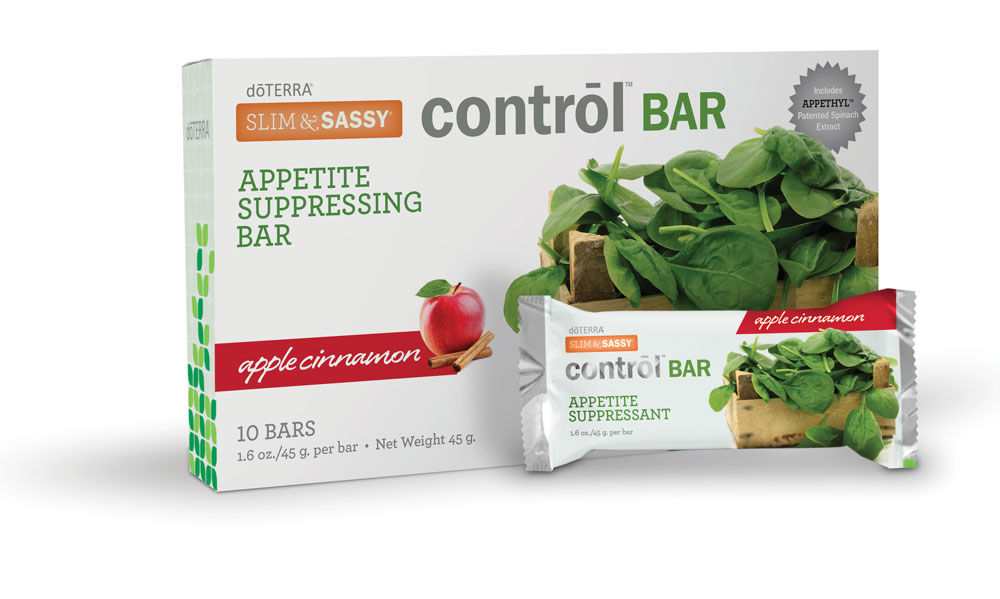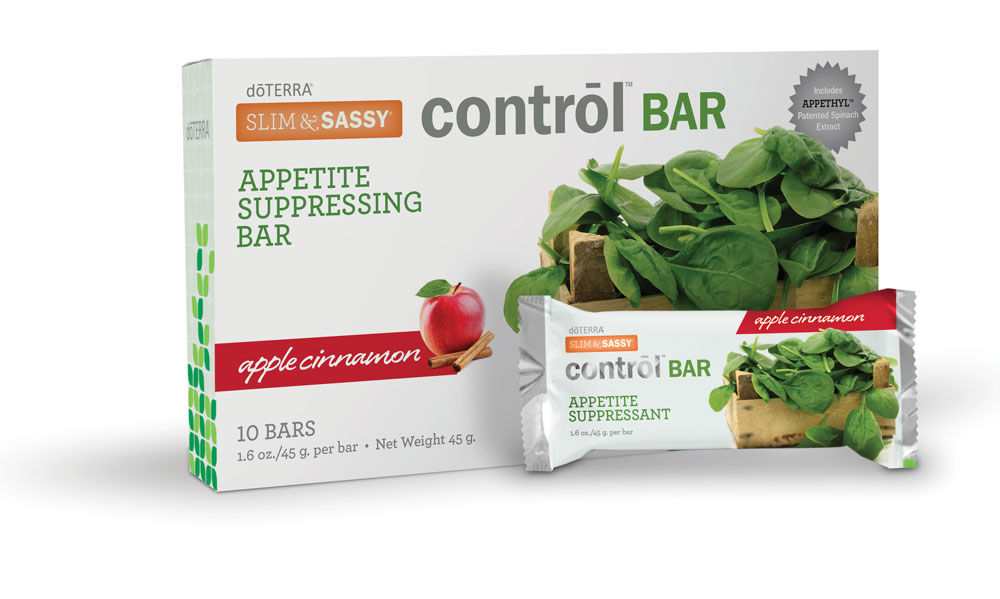 Slim & Sassy Contrōl Bar
Slim & Sassy® presents a way to take better control of your hunger and help you on your path to managing your weight and ultimately your overall well-being. The Contrōl snack bar comes in three different flavors. Contrōl contains a revolutionary ingredient extracted from spinach that has been clinically shown to significantly reduce appetite for up to six hours.
Click here to read our information page for more detailed information about the NEW Slim & Sassy Contrōl Bars!
Wholesale price: $27.50 - Find out how to get this price!